Hurry to secure your spot with us today.
Plumbing issues can be a bothersome and infuriating experience for any home or business owner. It's like an impenetrable wall of frustration standing between you and your peace of mind. From clogged drains to water pressure problems to mysterious leaks, plumbing issues have a funny way of making themselves known at the most inconvenient times. And here at Griffith Plumbing Services in New Oxford, PA—we know that. That's why it's our promise to be there for you when plumbing problems put a damper on your day!
Plumber & HVAC Services in Hanover, PA & Surrounding Areas
When it comes to plumbing services in Hanover, New Oxford, and surrounding areas, there's no one-size-fits-all approach. Your needs are unique, and as such, your plumbing solutions should be tailored to you. That's why when you choose Griffith Plumbing Services, you'll get comprehensive service that is designed to meet your individual needs and show you the GPS difference.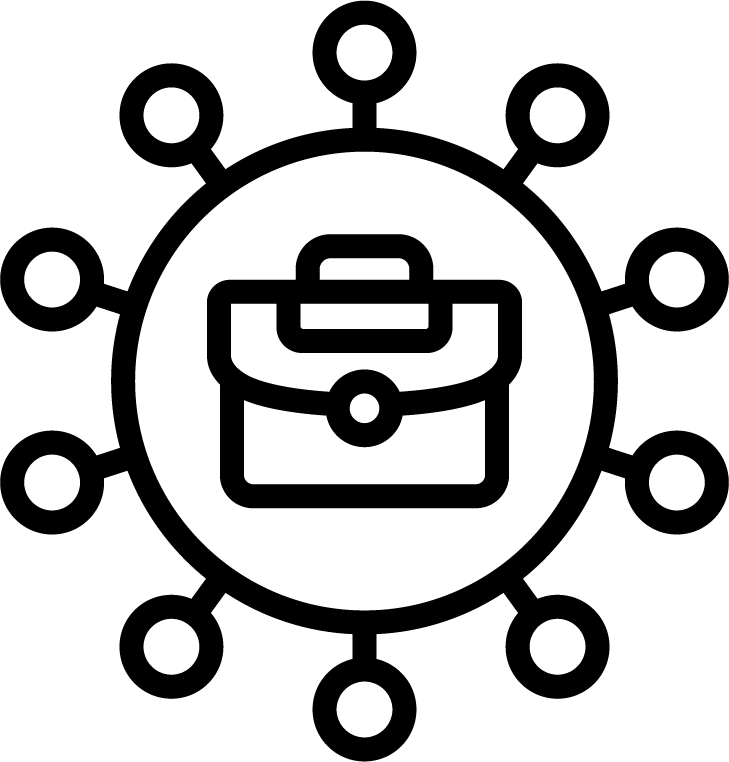 With over 40 years of experience, our team understands the ins and outs of our industry and is eager to provide every customer with an unmatched level of customer service and handiwork.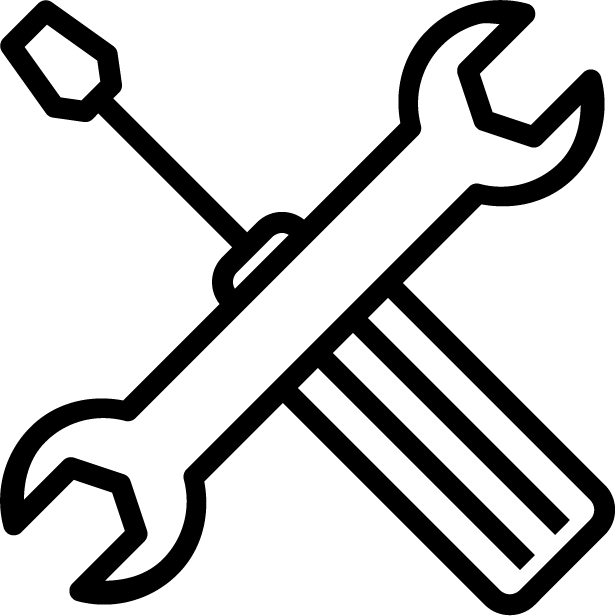 We are more than just your usual plumbing service provider. From top-notch plumbing and water services to comprehensive HVAC installations, repairs, and more, we have your home or business covered.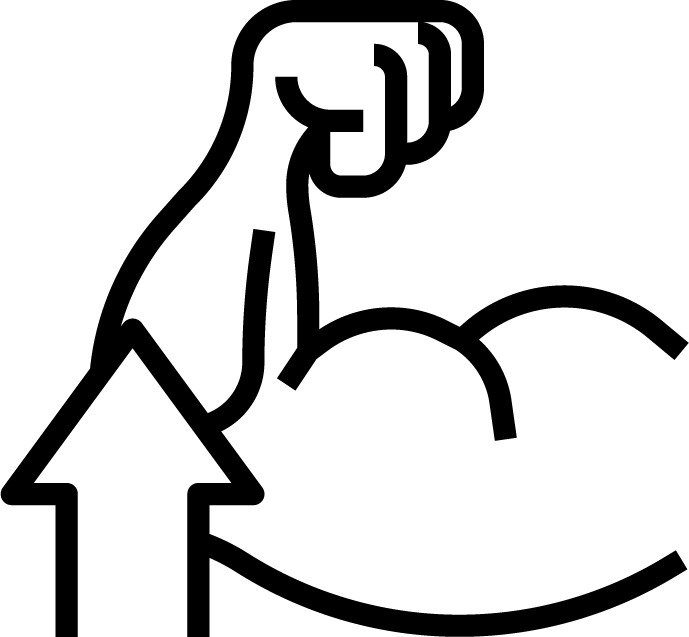 The heart of our business is providing top-of-the-line services at an affordable and competitive price point. This allows us to work hard to ensure that you get the service you need without breaking the bank.
Residential Plumbing & HVAC Services
If your home is in need of HVAC and plumbing services in Hanover, PA, then give our team here at Griffith Plumbing Services a call. We'll efficiently assess, diagnose, and repair any issues your home may be dealing with so that you can get back to enjoying peace of mind in your home. We provide a wide array of residential services, including:
Commercial Plumbing & HVAC Services
Plumbing and HVAC emergencies can happen at any time—and more often than not, they happen at the most inconvenient times. Here at Griffith Plumbing Services, we understand that, which is why we offer 24/7 emergency services in Hanover, PA, to ensure that you receive the help the moment you need it.
Our highly trained professionals are here to respond to your problems quickly and efficiently so that you can get back to running your home or business worry-free. With our 24/7 emergency services, you'll have reliable support at any time of the day or night—so never hesitate to give us a call at 717-688-7145!
We Treat You Like Part of the Pack
We believe that plumbing and HVAC services should be just as much about the customer experience as they are about quality repairs and installations. That's why our team works hard to provide you with a level of service that is both professional and personable. From the moment you call us for service to long after the repairs are complete, we strive to make your entire experience with us a positive one—because when you're part of the GPS pack, you'll always feel taken care of! 
So don't wait any longer! If you need the best HVAC and plumbing services in Hanover, PA, then give Griffith Plumbing Services a call today or conveniently schedule your next appointment online now!
Experience the GPS difference, hire our professionals today.
We Treat You Like Part of the Pack.
Keep your family comfortable and your home safe with our professional plumbing and HVAC services.
Whether you need equipment installed or emergency service, Griffith Plumbing Services has solutions for all households and businesses.
If you need to heat up or cool down, Griffith Plumbing Services can meet all of your heating, ventilation, and air conditioning needs.
At Griffith Plumbing, we understand how important it is to feel comfortable at home. You are our priority. We provide timely and honest service for all of your projects, from air conditioning installation to emergency plumbing services and everything in between. Our HVAC contractors have decades of experience serving the Gettysburg area!
 Want to know more? Hear from one of our 260 satisfied customers:
5/5
"I am so happy with the service I was provided by Griffith Plumbing Services. Professional, prompt, kind, and answered every and all of my questions. We will be using them again! I would HIGHLY recommend them to anyone…"
Happy with your GPS experience? Axel hopes you leave a review!
Refer a Friend.
Help a Friend!
When you refer a friend to GPS, you receive a 10% discount off your next one-time service. In return, your referral will also receive a 10% discount on their next service! Spread the word!